Focused on Completing Successful
Humanitarian Operations
At Special Operations Support Inc., we upgrade and modify vehicles used to complete successful humanitarian aid projects. Our group optimizes the right resources to help families and individuals worldwide.
Our organization has been in service for more than 20 years, operating in a facility based in Aberdeen, North Carolina. We improve technologies used in the mining and defense sector, enhancing the performance of both diesel and electric utility vehicles.
We are trusted for modifying vehicles to best meet the specifications of each customer. Our experts ruggedize and customize proprietary vehicles, making sure they are safer and more efficient for humanitarian operations of all kinds.
We consider various factors regarding the vehicle's heavy-duty cycle to complete each job. These factors include operating topology, temperatures, range, and charging infrastructure.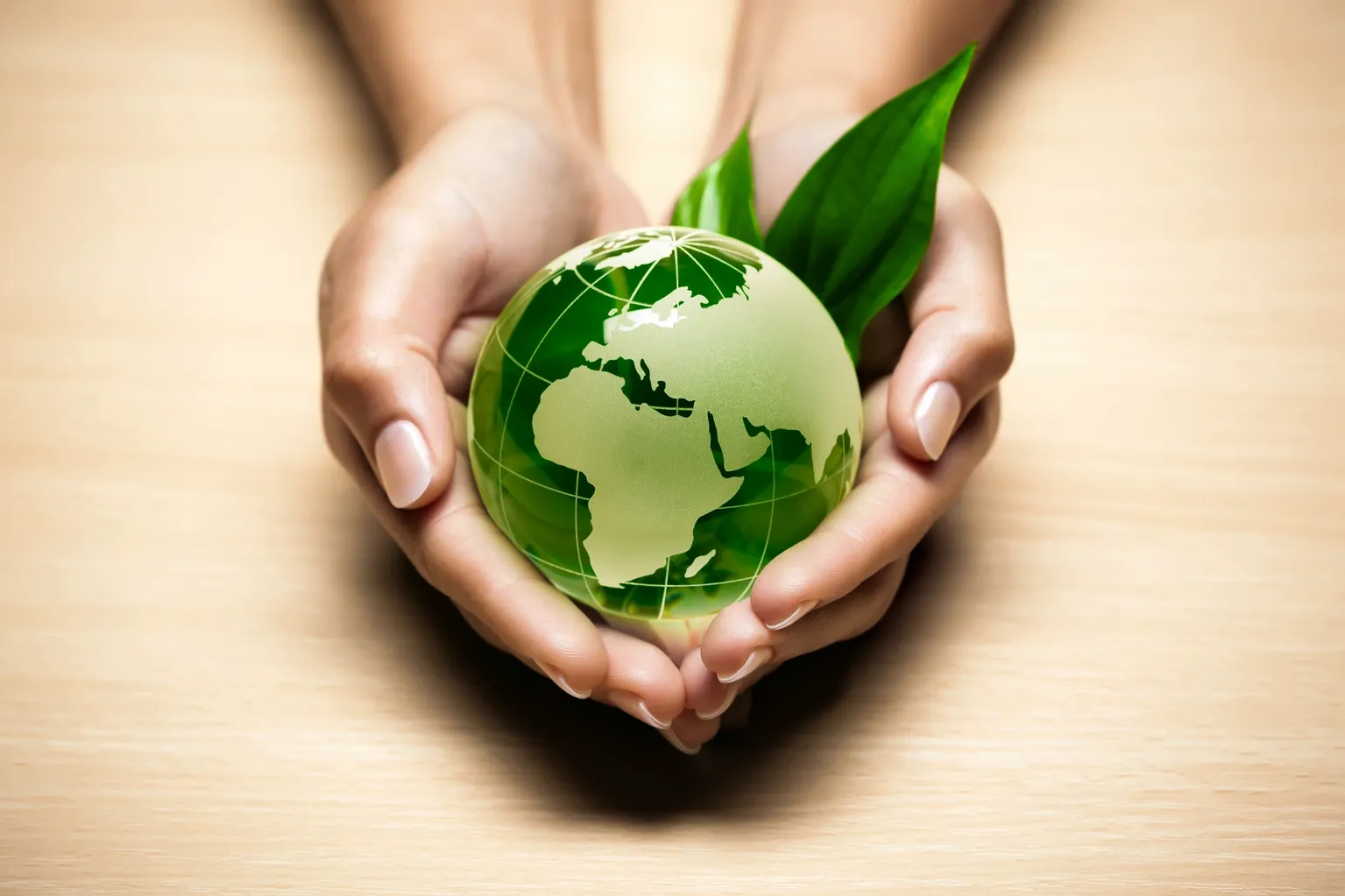 Enhancing Gears and Components
Our group has a tremendous reputation for providing reliable and durable equipment. Today, we continue to innovate our processes in order to provide better components to the global market.
We change and install various parts and safety features. These include the following:
Axles
Fire Suppression
Speed Controllers
Camera Systems
Enhanced Wiring
Bumpers
Lighting
Our goal is to electrify early models of muscle cars and to develop universal conversion kits. We plan to use these advanced modular kits to convert a much larger number of utility vehicles from diesel to electric.
The kits will be more adaptive to the continually evolving battery, cooling system, and other vehicle technologies.
We also plan to focus all of our upcoming projects on BEVs. Our long-term objective is to be able to swap out the vehicles' current batteries for hydrogen fuel cells.
For more details about our projects, missions, and innovations, reach out to us here in Aberdeen, North Carolina.