A Service-Driven
Life-Saving Organization
Enhancing Vehicles Used for Humanitarian Aid Activities
Mobilizing Safe and Successful
Missions Across the Planet
At Special Operations Support Inc., we save lives by providing humanitarian aid to those in need. Our organization has been in service for more than 20 years, striving to ensure the safety and well-being of families and individuals worldwide.
To save lives, alleviate human suffering, and reduce the impact of disasters by helping people in need become more self-reliant.
Working in Crises and Conflict
We establish strong ties with like-minded partners who help us mobilize our projects. Our goal is to make sure we maximize our funds and resources to best meet the humanitarian needs of suffering people.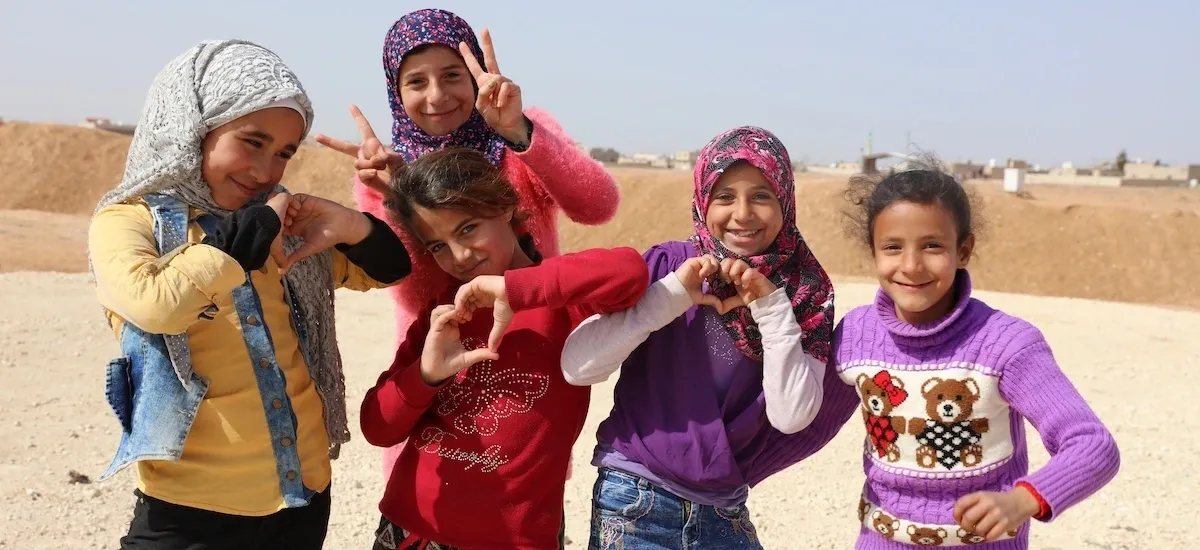 Our organization is committed to doing extensive research and advancing beneficial technologies. In doing so, we hope to solve the most pressing challenges across the globe and create positive change in the lives of those in need.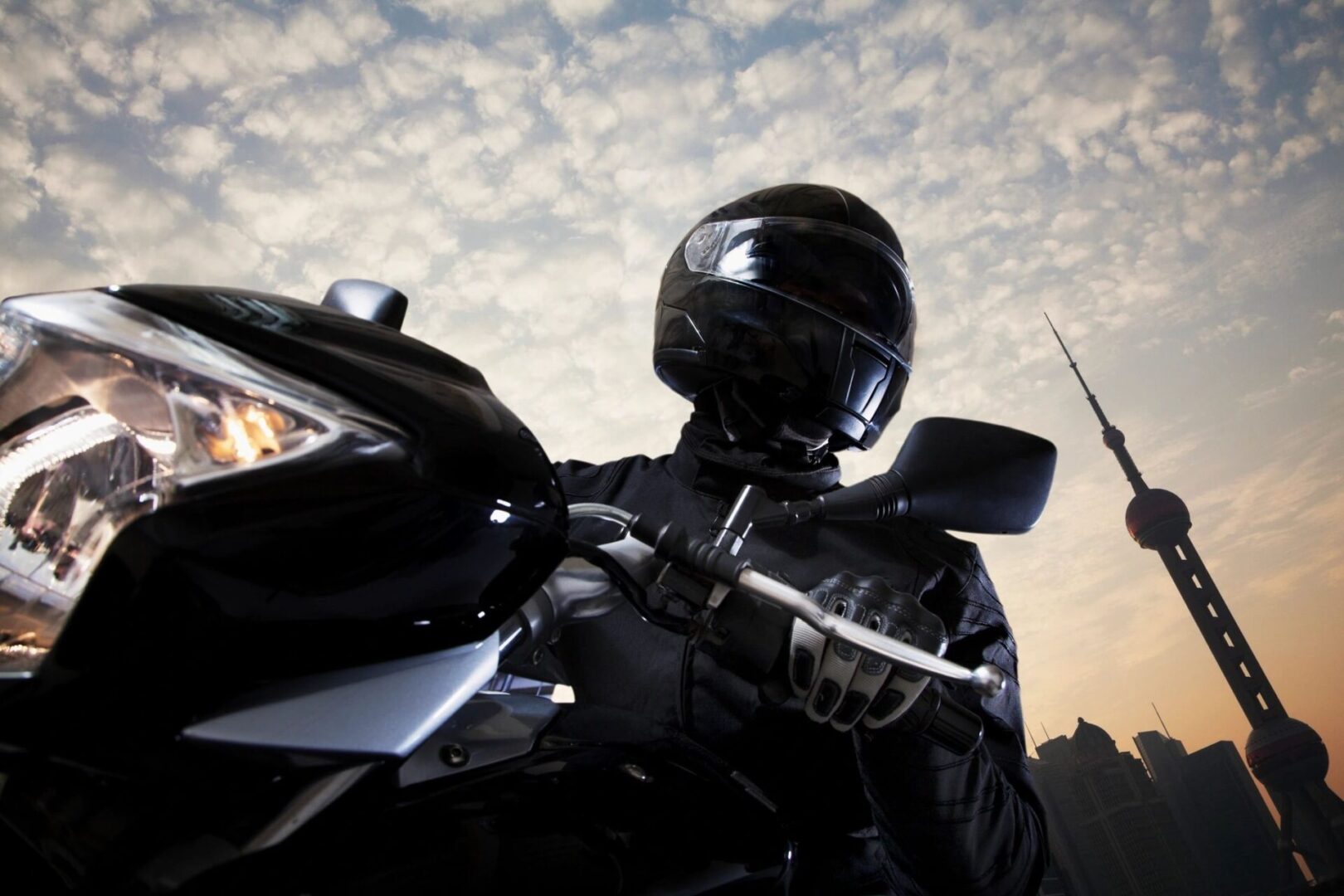 In a daring move toward the future, the U.S. Marine Corps is gearing up for a groundbreaking deployment with a new weapon in their arsenal—the Zero MMX, an all-electric motorcycle. The First Platoon of Bravo Company, 1st Reconnaissance Battalion, will be the first to hit the ground with these stealthy machines as part of the…
Read More

→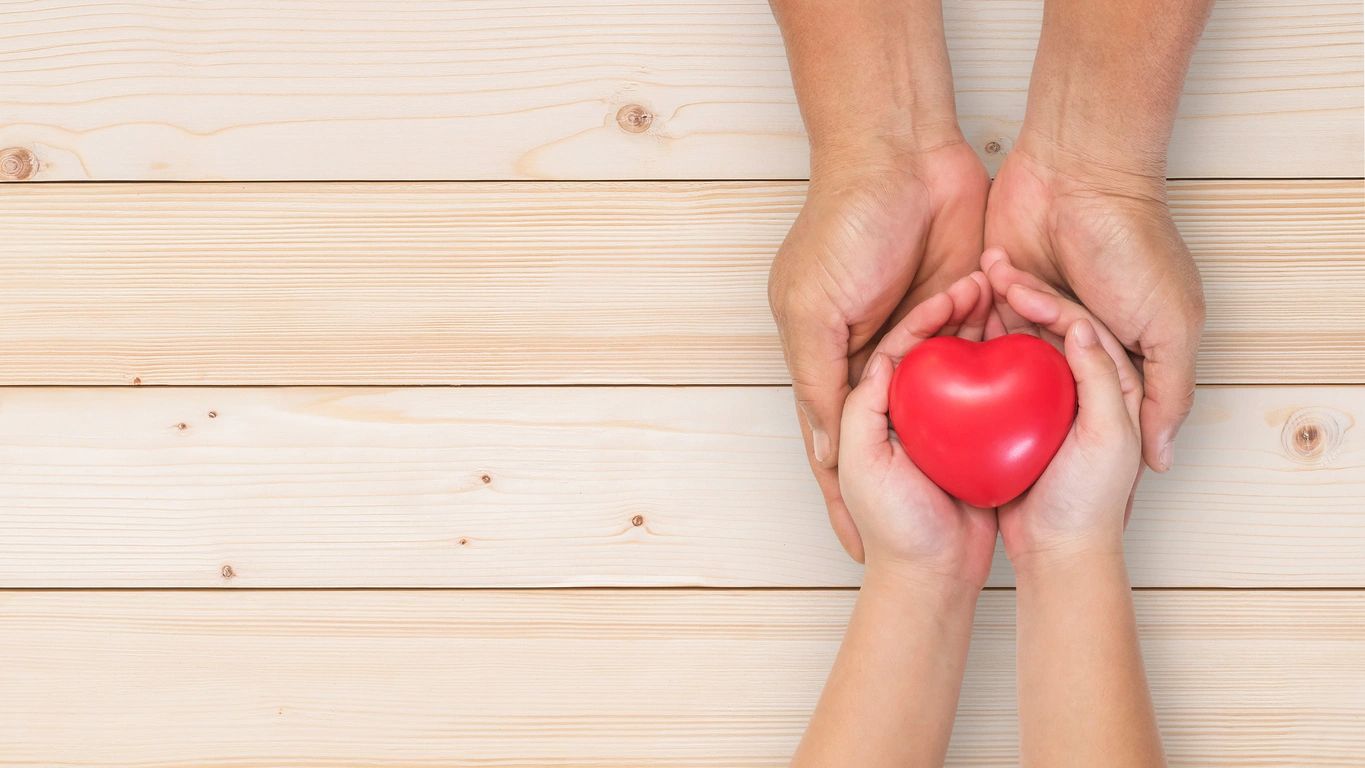 In the face of unprecedented challenges, Americans have proven time and again that their resilience knows no bounds. From devastating wildfires to powerful storms, communities across the nation have demonstrated their strength, compassion, and unwavering commitment to rebuilding. In this article, we'll explore the stories of two communities – one impacted by a deadly wildfire…
Read More

→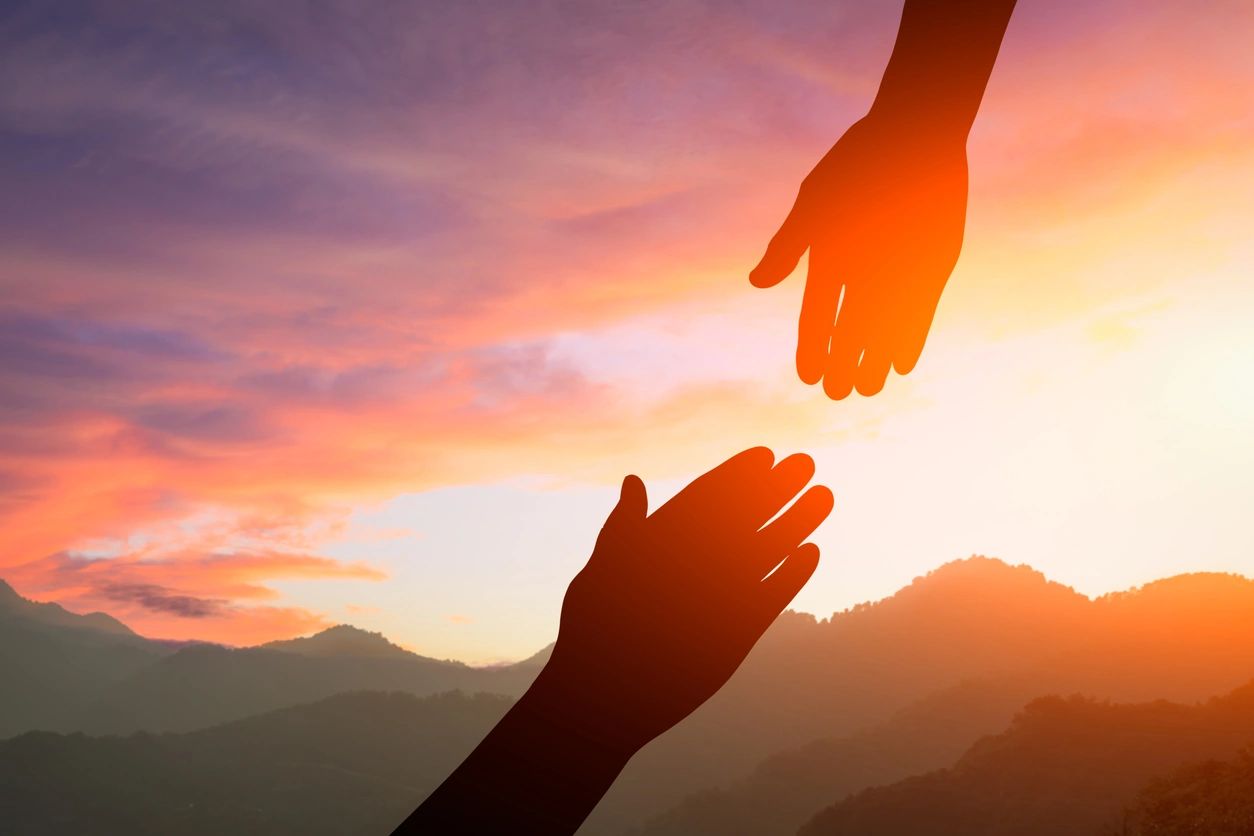 Greetings, esteemed readers, and welcome to the inaugural blog post of SOSMil.org! We are thrilled to have you here, embarking on a journey that delves into the world of Special Operations Support. While we won't explicitly reveal what we do in this post, we'll provide you with glimpses and intriguing insights into our organization's incredible…
Read More

→
We are humbled to be in the business of impacting countless lives worldwide. To help garner more attention and support for our cause, we would like to share our victories, missions, and other updates about our work.
Explore our website now to read more articles.
Let us know by reaching out to our dependable staff here in Aberdeen, North Carolina.